Contributor:

Lacy Paschal
Lacy Paschal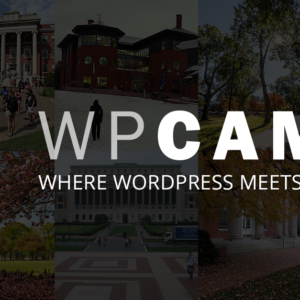 Thoughts on managing large multisites with thousands of users, and only one theme.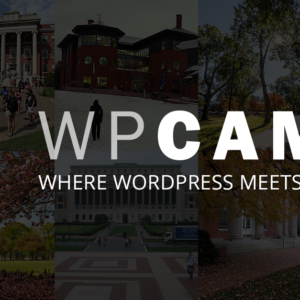 We all know WordPress can do just about anything. In this session you'll see how you can completely revolutionize (and simplify) the way your institution communicates with external and internal audiences. Vanderbilt University is using a WordPress to run its extensive news presence (including video and audio) – news.vanderbilt.edu – with multiple front-ends available for…
Subscribe to WPCampus updates
You can unsubscribe at any time by clicking the link in the footer of our emails. We use Mailchimp as our marketing platform. By clicking to subscribe, you acknowledge that your information will be transferred to Mailchimp for processing. Learn more about Mailchimp's privacy practices.