WPCampus 2021 Online Registration
How to attend WPCampus 2021 Online
Attending WPCampus 2021 Online will be as simple as visiting the WPCampus 2021 online website during the event.
Registration is required (and not limited). You will access the event platform by logging in to your WPCampus user account. Registration will remain open throughout the event. You can register at any point up to and during the event.
Visit the WPCampus 2021 Online website for more event-specific information.
How much will the event cost?
WPCampus 2021 Online is a free event thanks to the generous support of our sponsors.
Register for WPCampus 2021 Online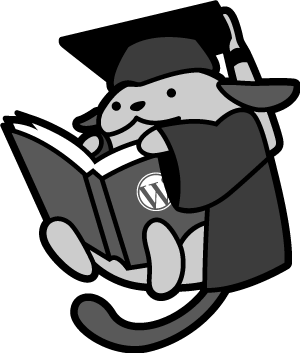 A WPCampus user account is required
A WPCampus user account is required for registration.
You will use your WPCampus login to access the event platform.
Login and register as a member